WELCOME TO
FRIENDS OF SCHULL HOSPITAL
Friends of Schull Hospital is a registered charity. Number CHY 12610
Schull Community Hospital, South Colla Road, Schull, West Cork
email: friendsofschullhospital@gmail.com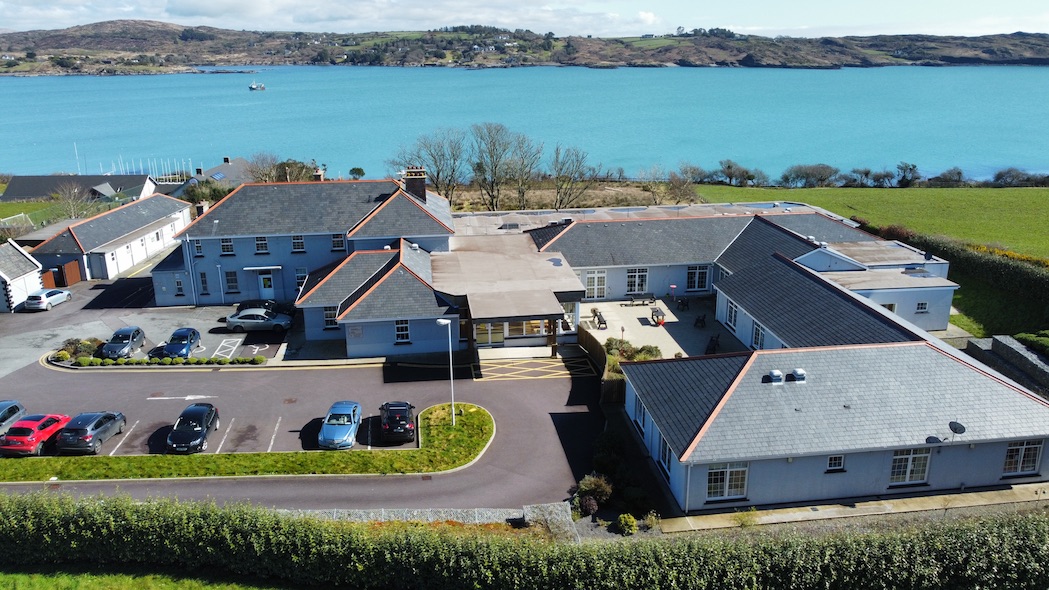 Friends of Schull Hospital is an organisation
formed to help raise funds for a badly needed
modernisation and extension
to the hospital which was completed in 2019.
The original Hospital was officially opened in April 1942
Since the completion of the new building work, 'Friends' have also funded

all manner of equipment, and furnishings as well as a wheelchair friendly bus.

Unlimited broadband coverage in the dayroom, together with projection equipment

for movies, you tubes, and interactive Skype sessions have also been funded by 'Friends'

With the help of Friends donations as outlined above
The Health Information and Quality Association [HIQA] recently voted Schull Hospital as the best Community Hospital in Ireland.

All praise to the staff for helping to achieve and maintain this high standard.
Sure we're all friends of Schull Hospital really, since over time we'll know or are related to someone who spent time there.
Due to the covid crisis, Friends of Schull Hospital have been unable to hold street or church gate collections,

[normally a large part
of their income], so now they need to seek funds remotely.
If it had been possible and you would have given a donation last year on one of the flag days,

perhaps you would consider giving a donation now. Overseas donations welcome.
Click here for details of how to donate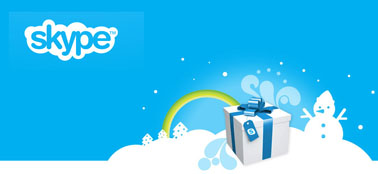 Friends of Schull Hospital Committee Members :

Michael Collins Chairman, Nora O Regan Treasurer,
Denis O Neill, (Secretary)
Michael Barnett, Jerry Quinlan, Nellie Cotter, Elizabeth Attridge, John Barry

Privacy Policy - Terms and Conditions